About the Denver International Beer Competition
Founded in 2010, the Denver International Beer Competition has become one of the largest beer competitions in the nation, with over 800 beers from more than 300 breweries entered each year. The DIBC is one of just a handful of internationally focused, commercial beer & cider competitions worldwide. Our competition is open to all commercial/ craft brewers, importers, and distributors of beer.
The Denver International Beer Competition is judged double-blind by a panel of highly regarded beverage professionals. Our judging panel consists of seasoned and BJCP Certified Beer Judges. The award process is based on scores. Therefore it is possible to see multiple awards in some categories and fewer awards in categories that contestants underscored.
All winners receive a handsome die-cast medal within 6 weeks of the actual competition date. To aid in helping with post-marketing efforts, we provide free access to award graphics immediately after announcing winners. All winners are also publicized in post-competition press releases and on this website.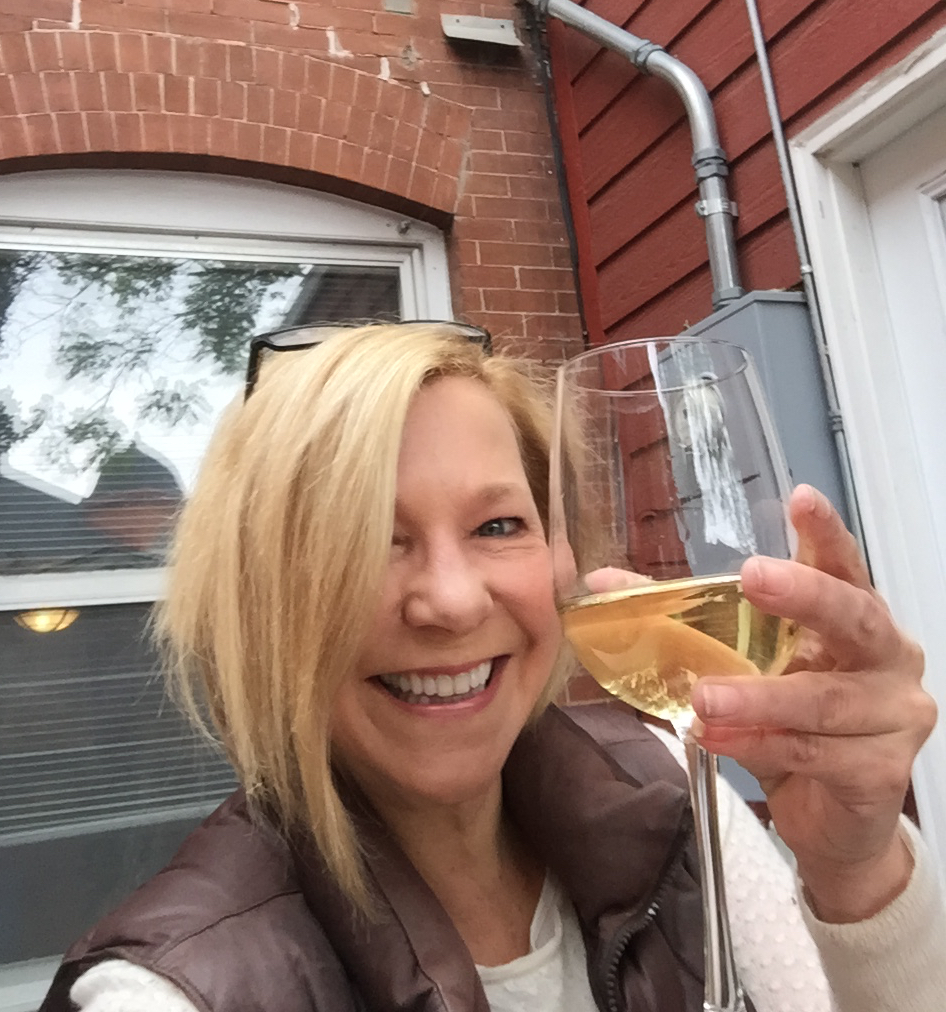 Elizabeth has been involved in the Denver food and beverage scene for over 15 years.  In addition to her running her own marketing company focused on helping independent restaurants succeed, she has been instrumental in the management of Chef and Brew, Denver's largest craft food and beer pairing festival, and in 2020 took over ownership of the event.  Previously she has hosted a radio show focused on the Denver beverage and culinary world, and she is in the process of completing her level three sommelier certification.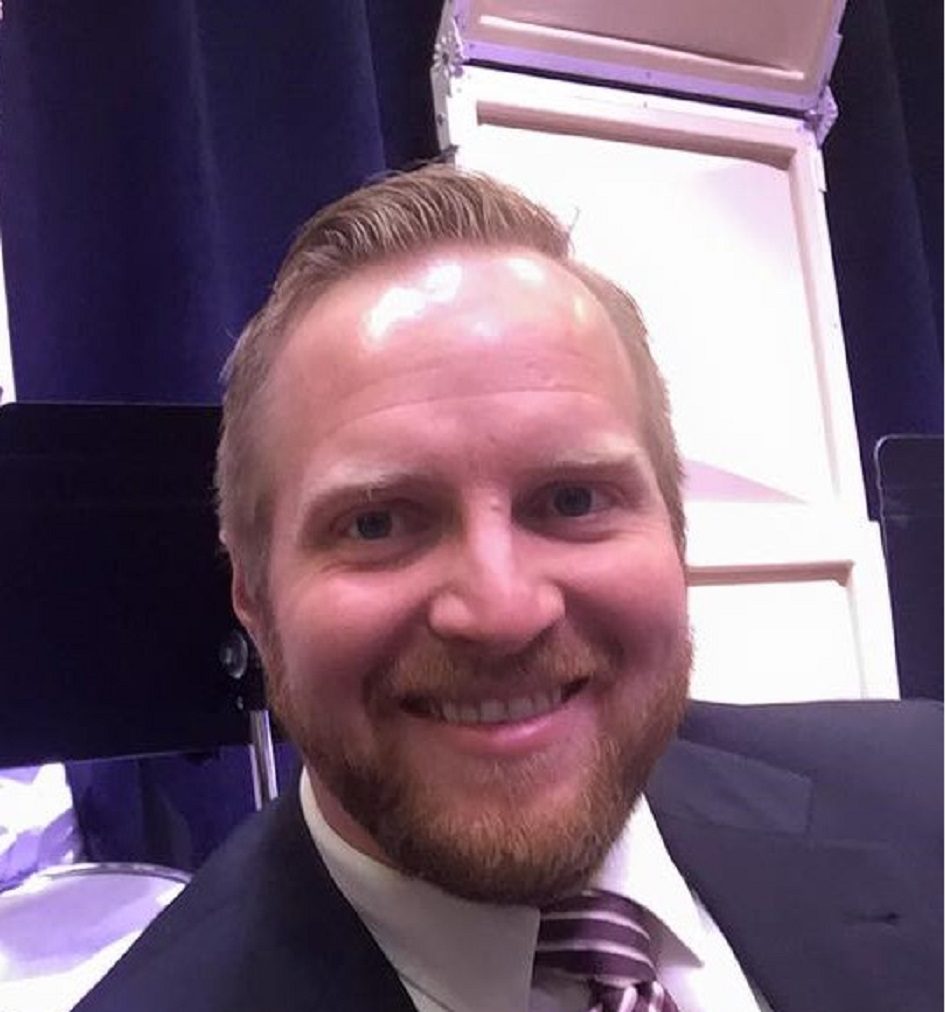 Kyle joined the Denver International Beer Competition team in Spring 2021.  Previously he worked for the Chef and Brew Festival with Elizabeth and has led tours of various local breweries.  He also has worked as a bartender in the Denver restaurant scene, and currently teaches music in the Denver Metro Area.